Instant Trust In Your Shop
We all know how customer reviews can impact your business. Now you can take this powerful process to the next level. It's as easy as turning on a button and getting the fastest reviews and best Google ranking possible.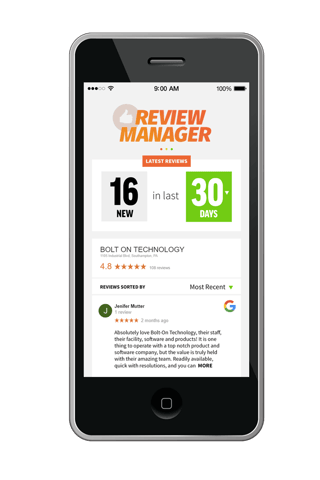 Keep your finger on the pulse of your business.
$100 a month gets you the fastest way of gaining the trust of new and existing customers, and gets your shop ranked at the top of Google!
Review Manager will start benefiting your shop the moment it's added.
Simply call 610-400-1019, or fill out the form to find out more.